Mull Rally crews raise £1125 for OUCH (UK)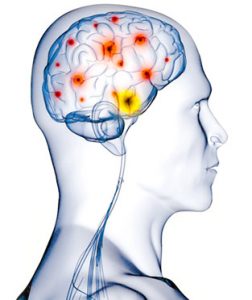 Thanks to the generosity of the competitors in this year's Beatson's Mull Rally, we have already raised an astounding £1125 for our chosen charity, OUCH (UK), which raises general awareness of cluster headache.
All the crews had the opportunity to donate a minimum of £10 along with their entry to Mull, and their combined total was £1125.
As you probably know, we'll be raising funds for OUCH (UK) throughout the rally, so this initial figure will only grow.
This year OUCH (UK) will also be presenting a trophy which we hope will become an annual award. It's to be the prize for the biggest headache! The winning car must complete the rally.
The "headache" will be the struggle that crews and engineers have to endure to get the car to the finish line, a nod to the struggle that clusterheads have to get to the end of their day.