Mull Rally raises £1962 for OUCH (UK) … so far!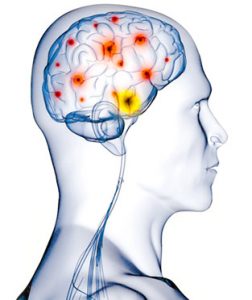 Before the action starts today, in what promises to be a thrilling series of stages, we just wanted to give you an update on how much you've raised for our chosen charity, OUCH (UK), which raises general awareness of cluster headache.
The total raised so far is £1962, which is fantastic.
An astounding £1125 was raised by the competitors: all the crews had the opportunity to donate a minimum of £10 along with their entry to Mull, and their combined total was £1125.
Another £288.64 was raised by money dropped into the two buckets at the Rally Forum on Thursday evening.
OUCH (UK) would also like to send a special 'thank you' to David Taylor, Downhill Farm, Norfolk, who donated his shakedown fee to the charity.
This year OUCH (UK) will also be presenting a trophy which we hope will become an annual award. It's to be the prize for the biggest headache! The winning car must complete the rally.
The "headache" will be the struggle that crews and engineers have to endure to get the car to the finish line, a nod to the struggle that clusterheads have to get to the end of their day.