A Route for 2016?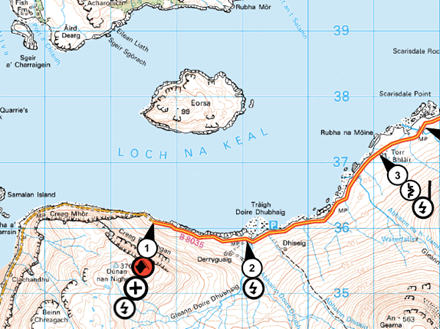 Clerk of the Course, Andy Jardine has sent his route to Police Scotland for comment as well as Argyll & Bute Council. Both parties are working through their consultation processes before giving final approval for the 47th running of the Mull Rally.
The MSA are also sending over two representatives in May to carry out a full assessment of the route. As the only closed public road on 'mainland' UK, Mull is very much a focal event with the proposed legislation for closed public roads still with the Department of Transport in Whitehall.
We will be ready to announce the route towards the end of May. No matter what the permutations, we will be looking at 150 competitive miles, over three legs over the weekend of 14th – 16th October.