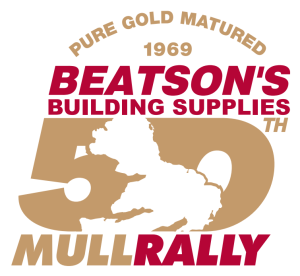 Beatson's Building Supplies Mull Rally is open for business and looking to the future
Scottish island event reveals partnership with Carbon Positive Motorsport
Entries for the October 13-16 event open on Friday August 5 at 1930
Spectacular route planned for the 50th running of the Hebridean autumn classic
With the 50
th
running of the Beatson's Building Supplies Mull Rally in October, the event's history is very much in focus. An association with Carbon Positive Motorsport demonstrates, however, that the future remains front and centre for the Scottish island's biggest sporting event of the year.
With entries for Britain's longest rally of 2022 opening on Friday August 5 (head
here
at 1930 to secure one of the 150 places), there's never been a better time to join forces with the ground-breaking Carbon Positive Motorsport to offset emissions from the October 13-16 event.
Competitors visiting the Tobermory-based event will be invited to sign up at
www.carbonpositivemotorsport.com
to ensure their carbon emissions will be negated by a programme of tree planting, environmental restoration and rewilding.
Clerk of the course Richard Crozier said: "We're all very aware of the climate challenges we face right now and that's why I'm delighted to talk about our new partnership with Carbon Positive Motorsport, the world's first dedicated carbon offsetter in motorsport.
"It's great to know that Britain's longest rally will have minimal impact on the planet in terms of carbon emissions. We will work with the team at Carbon Positive Motorsport to calculate precisely how many litres of fuel and number of tyres have been used on the event and that dictates the extent of the Carbon Reduction Units required to cover that emission footprint."
The cost of £29.50 towards the costs of running the programme is included automatically in the digital entry form, although competitors can untick the box to opt-out.
Carbon Positive Motorsport is also offering all Beatson's Building Supplies Mull Rally competitors and spectators a 20% discount on their standard
web
shop prices, to encourage all travelling to the event to help bring a greater positive environmental impact.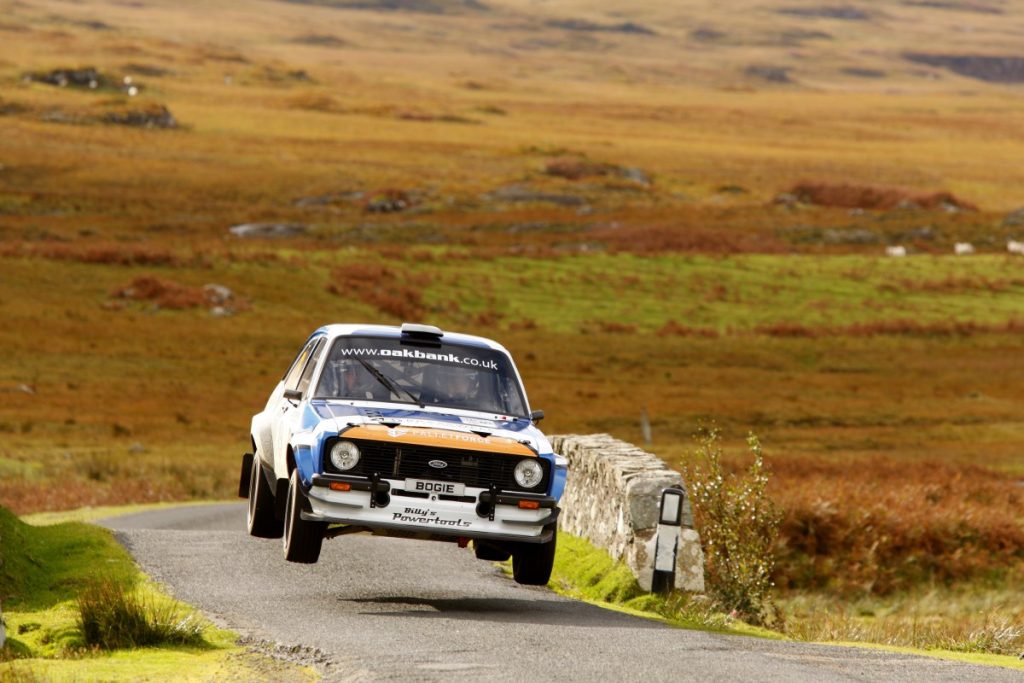 Crozier added: "Naturally, we would love to see all 150 cars running those stickers in October. This is something which is very important for us all.

"This announcement comes at a really exciting time for the event, with entries opening on Friday. We've worked so hard on a route which is worthy of the 50th running of what we regard to be the world's best event.

"We've got a 30-mile stage on Saturday night, the return of the Tobermory stage and a raft of other route revisions coming. This year's shaping up to be an absolute golden classic – an event well worthy of a typically packed entry."