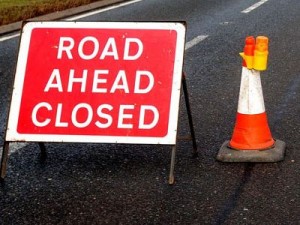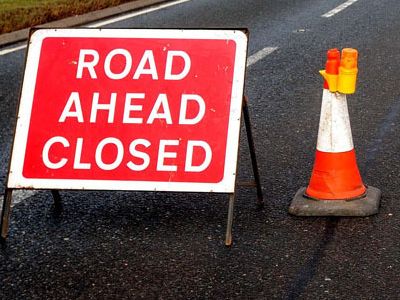 IMPORTANT SAFETY INFORMATION:
REMEMBER THE ROAD IS CLOSED…
When the UK government issued the road closure order to enable the Tour of Mull — as it was then — to take place, it was a first for motorsport. It has also brought about a new way of spectating on stages as effectively it is an offence to even walk on the road when it is closed for the purposes of the rally.
As organisers we have a five-hour window on each section of road that we have closed for the rally. The first hour is used for set-up and to ensure safety for everyone. This leaves us with four hours to get the hundred-odd cars through the stage. This may mean that the last car enters the special stage long before the road opening time is due.
In previous years the next official car through after the last competitor was always the road opener. Now we have a Sweeper car who follow the last competing car through the stage, then the stage medical team may travel through the stage, then lastly the Road Opening car will travel the route. The vehicle will be a very large, very red American pick-up with RED beacons.
THERE IS TO BE NO MOVEMENT ON THE ROAD UNTIL THIS VEHICLE PASSES.
This means that no spectating car or spectators can move from their location until the Road Opener passes their location. This would be in contravention of the Road Closure Act. Even if a stage is temporalily stopped we will be doing our utmost to get it started again. If spectators move during this stoppage, we will be unable to restart the stage on safety grounds
PLEASE HELP US TO KEEP EVERYONE SAFE.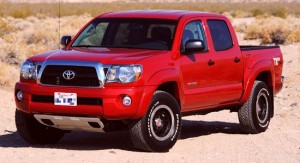 A large, red, American pick-up – not necessarily THE large, red, American pick-up.