Rally Merchandise 2016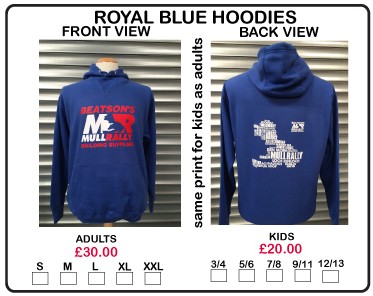 T-shirts, Hoodies, Hats and Mugs – all sporting the Beatson's Building Supplies Mull Rally logo – are now available at various outlets around the island. If you can't find the item or particular size that you need they can also be ordered directly from our suppliers, Calendonian Clothing.
Download and print the image below, and post to the address given on the bottom of the form. Or pick up the phone and give them a call: 0131 440 9900
Make sure you are looking your best for the 2016 Rally!