Entries open for Beatson's Mull Rally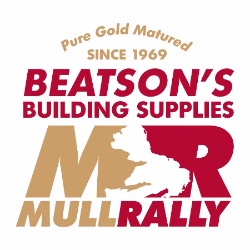 150 – Mull's new magic number
Entries are go. What are you waiting for?
148 of the world's finest miles on offer between October 11-13
www.mullrally.org is where you should be right now
What does 150 mean to you?
It's the number of squares on a Professor's Cube (think Rubik's Cube only more maddening…).
Or the number of Power Stars in Super Mario 64 DS.
And, don't forget, it's the bus route that goes from Bathgate to Harthill.
More important than all of that, it's how many lucky, lucky folk will get to sit on the start line of Mishnish Lochs – just after seven on the evening of Friday October 11 – and drive as fast as they dare in the direction of Dervaig.
The only 150 that matters today are the first 150 people who get their name down for the Beatson's Mull Rally.
The race to the rally starts right here.
Back for the first time since 2016, entries open for Beatson's Mull Rally 2019 at 1930 today, tonight. Er… now! And they're only are available from the website www.mullrally.org.
There's no postage this time, the only road in is the superhighway – so you'd better be quick.
And this is going to be a special Beatson's Mull Rally to enter. Not only are we back for the first time in three years, but this October we'll remember the history made 50 Octobers ago when George Hill steered his Mini Cooper S away from the Mishnish Hotel on the road to a maiden victory on the inaugural Tour of Mull.
There's a golden hue to Mull and its rally this year and we'll pay special thanks to Brian Molyneux – the man whose brilliant foresight brought us to where we are today.
When, on that Molyneux family holiday in 1968, Brian thought about a rally around these roads, he couldn't have known what the Beatson's Mull Rally would grow into. Anybody doubting the popularity should drop the Mish' a line and ask for a room in the second week in October…
Event Scotland support – along with title sponsor Beatson's Building Supplies – is broadening the appeal of this beautiful Hebridean island and Scotland's biggest motorsport event which sits astride it every autumn.
The entry fee is £730 for a 333-mile route, 148 of which are competitive across 17 stages and three legs.
The first 140 entries received – with the fee tucked away in the Clydesdale Bank on Tob's Main Street within five days of a competitor registering the entry – are all guaranteed. The other 10 are at the behest of the organisers.
Entries close at 1600 on Friday October 11.
To view the route, click here.
Beatson's Building Supplies Mull Rally Media Office
Contact:
Sandra Evans
E: sandra@wordspr.com
T: +44 7887 693993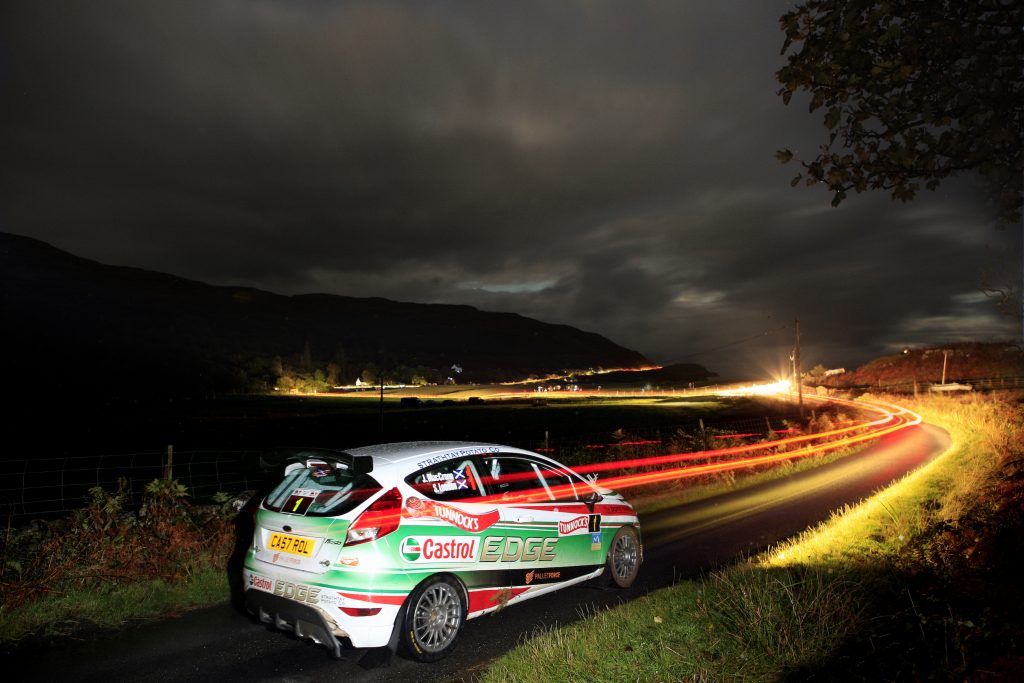 To land yourself one of 150 places to do this, choose "Entries" from the Competitors menu tonight!