Events like The Mull Rally rely on an army of willing volunteers to act as marshals or radio crews.
To volunteer please complete the relevant form for either marshalling or radio.
2014 Radio Marshal registration
First on the Scene training: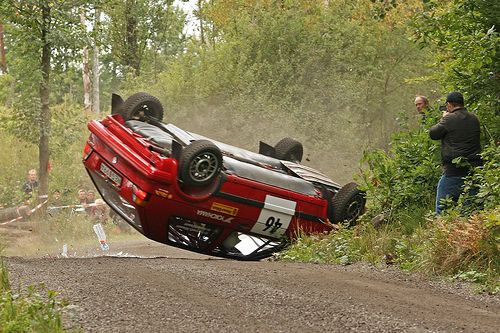 Do you know how to make a difference?
How could you directly help someone's future quality of life?
Come and find out at Mull Rugby Club
Thursday 9th October 2014 from 5.30pm – 7.30pm
All competitors, marshals and local residents very welcome.

Here is a video produced by the Motorsport Safety Fund