It's Competition Time!
In June we revealed that our official charity for 2015 would be OUCH (UK) – who provide support for sufferers of Cluster Headaches and raise public awareness of the condition.
As part of their fundraising campaign surrounding the 2015 Beatson's Building Supplies Mull Rally, the Trustees of OUCH (UK) are delighted to announce a competition to win a 1:18th Scale Radio Controlled Rally Car!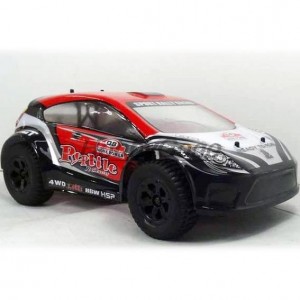 All you have to do is to guess the number of washers in a rather large box. It's that simple. To help you out, the washers are all 3mm diameter (that's tiny in old money).
The Competition closes on Sunday 11th October at 12 noon and a winner will be declared as soon as possible thereafter. Click here to enter the competition and for full Terms and Conditions.
OUCH (UK) have set us a target to raise £2,500 during this year's event. You can see how we are doing by scrolling down this page to view the "totaliser". It's a tough target, but we are nearly half way there thanks to generous donations already received. Even if you don't want to enter the competition, you can click on the totaliser to make a donation.
Good Luck, and thanks for your support!